Tax Deferral
Each year, you can leave excess income inside the corporation deferring taxes personally until you need the funds at a later date.
Tax Minimization
Income earned personally can be taxed at 53.53% whereas corporations can pay as low as a 12.2% tax rate.

When funds are ultimately withdrawn from the corporation, the professional is typically in a lower tax bracket than when they originally earned the funds thereby creating tax savings.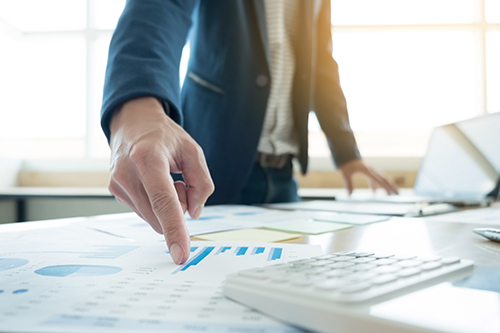 Insurance
The rules around insurance are complex; however, depending on your circumstances, it can be beneficial to have certain policies held and paid within your corporation. The advantage is having premiums paid out of pre-tax income instead of personal after-tax income if the policies were held personally.
There are many additional advantages to utilizing a Professional Corporation that can positively impact you and your practice.
Testimonial
I am a physician who moved to Hamilton in 1996. In 2009 I became incorporated. Darren Salmond has worked on my file and is now my only accountant. I have received excellent advice and would recommend Darren and Taylor Leibow.
Dr Spratt MD, Dundas Ontario
For any questions on Professional Corporations
we invite you to contact our Taylor Leibow service area leader.