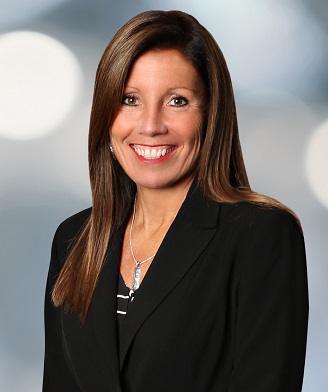 Kathy Lenart
CPA, CA, CIRP
Insolvency Partner, Licensed Insolvency Trustee
Expertise
Kathy is a Partner with Taylor Leibow and President of Taylor Leibow Inc., Licensed Insolvency Trustee.  Since 1989 when she joined the firm, Kathy has played a prominent role in growing the insolvency and restructuring division of the firm.  She is responsible for the effective management of consumer and corporate bankruptcies and proposals and has been an integral member of many successful corporate restructuring engagements. As a Licensed Insolvency Trustee, Kathy assists individuals and corporations in dealing with their financial difficulty and getting back on the road to financial recovery.
Kathy is extensively involved with:
Personal bankruptcy or proposal
Corporate insolvency
Corporate restructuring engagements
Acting for secured lenders in realizing on their security
---
Education and Designations
Bachelor of Arts, University of Waterloo
CPA, CA
CIRP
Licensed Insolvency Trustee
Member of the Ontario Association of Insolvency and Restructuring Professionals (OAIRP) and member of the Canadian Association of Insolvency and Restructuring Professionals (CAIRP)
Kathy has presented on various insolvency topics to organizations including the Chartered Professional Accountants of Ontario (CPA), Hamilton Law Association and Peel Law Association.
---
Community
Kathy is a member of the finance committee of St. Paul's United Church
Kathy serves on the Burlington Chamber of Commerce Business Awards Task Force
Kathy serves on the Professional Conduct Committee for CAIRP